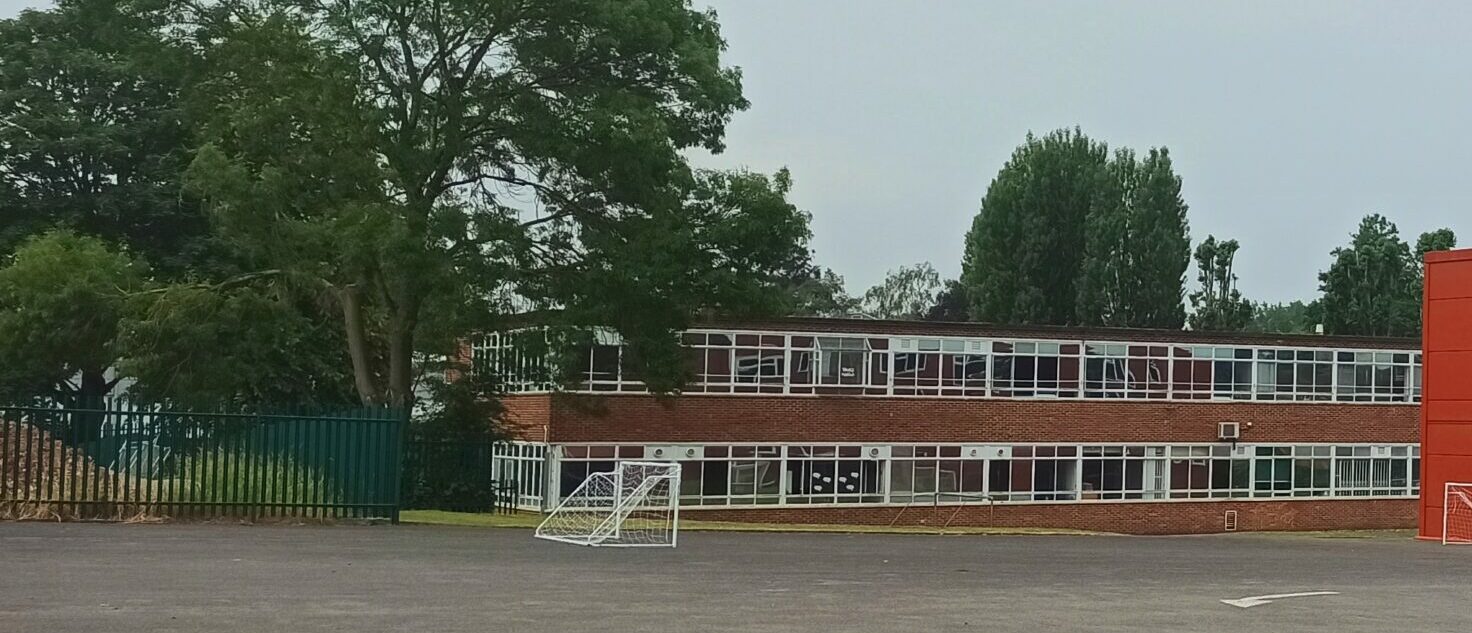 Based in North Bristol, North Star 240° is a secondary school that caters for pupils aged 11-16 with social, emotional and mental health (SEMH) needs and associated learning difficulties. Pupils who have difficulties with their emotional and social development may have limited social skills and find it difficult to make and sustain healthy relationships.
This school has done wonders for my son. Not just him, but my whole family.
There are staff I really trust. I know I can talk to them about things when it is hard in school.
She is in good form when coming home from school and is now enjoying her school life since she has joined you. Thank you and your team for making her enjoy school again.
I was part of the team to represent the school at the national football tournament. We came second and we played really well. Because of this, I am now playing football for a local team outside of school.
We are extremely happy with X's school, class and teacher. He really enjoys coming to school and for him it is a safe, fun and a happy place to be.
I've done loads of things I never thought I would, like when I first went to Thorpe Park, I went on the baby rides but now I go on the upside-down rides! The school has helped me be up for new things in the future.
The school is being very supportive and their communication is excellent.
I know it's important that I have the right support and have things in place that I actually need like the help I get with my handwriting skills.
He's doing well at school and has settled into KS4. He's come on a lot. He loves cooking and brings lots of lovely food home. He cooked spaghetti Bolognese at home the other day. He loves the process of cooking, not just the food.
I really feel that the school are doing a brilliant job meeting X's needs. She is more resilient, confident and sociable and has learned really important life skills like cooking and managing her money.
At North Star Academy trust, we take safeguarding very seriously.  Safeguarding and promoting the welfare of children is everybody's responsibility and it involves:
Protecting children from maltreatment;
Preventing impairment of children's health or development;
Ensuring children are growing up in circumstances consistent with the provision of safe and effective care;
Inset days: September 1st & 4th
Staggered return on September 5th, 6th & 7th
Friday 1st September 2023 – Friday 20th October 2023
Parents Evening: 6th/7th December (TBC)
Christmas Dinner: 13th December 

Monday 30th October 2023 – Friday 15th December 2023
Inset days: January 2nd
Bank holiday: January 1st
Tuesday 2nd January 2024 – Friday 9th February 2024 
Bank Holiday : March 29th
Inset day Monday 19th February 2024
Monday 19th February 2024 – Thursday 28th March 2024
Inset days: April 15th
Bank Holiday: May 6th & May 27th
Monday 15th April 2024 –
Friday 24th May 2024
Monday 3rd June 2024 –
Tuesday 23rd July 2024